The Quality Guarantee is the first of our Services
Because the comfort of navigation of thousands of passengers every year depends on our work, we pay the utmost attention to the care of details, ensuring the highest reliability of on-board systems.

Thanks to the experience gained in the field since 2009, we have optimized our business processes over time to provide a solution to all the problems of our competence in the shortest time possible. To guarantee an adequate quality level and compliance with deadlines, each of our interventions is organized in compliance with the following guidelines:
1. Technical inspection in port, shipyard or navigation to identify critical issues
2. Project management for the supply of a turnkey solution
3. Installation, maintenance and refitting of on-board equipment
4. Customized realization of spare parts no longer existing on the market
5. Start-up, functional testing and calibration services
6. After sale support with global assistance 24/7/365
OUR SPECIALIZED DIVISIONS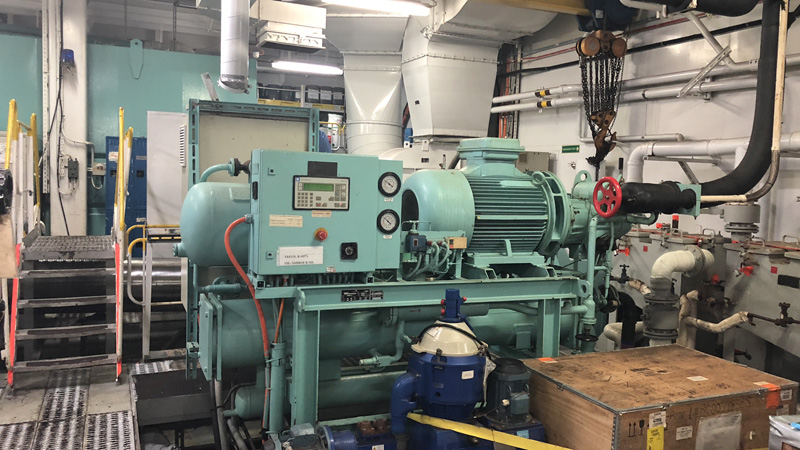 Assistance on HVAC systems
Assistance on refrigeration systems
Piping and ducts in every material and shape
Thermal and acoustic insulation in every material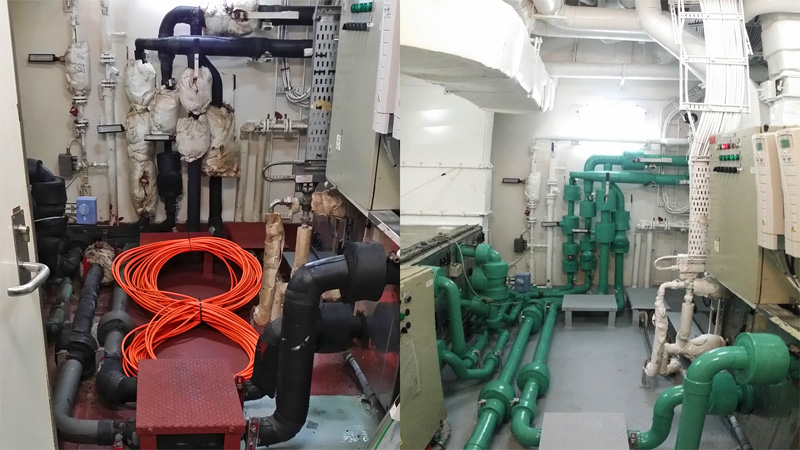 Painting of technical stations
Painting of external ambients
Restoring anti-slip flooring
Supply of ecological paintings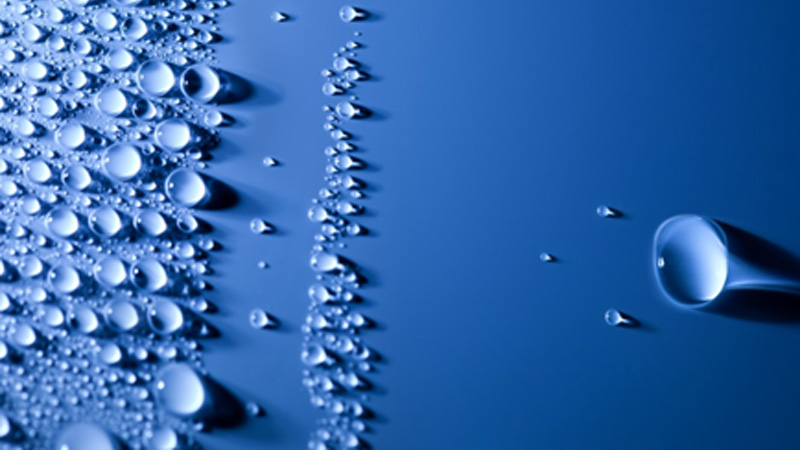 Supply of nanotechnological protections
Creation of super-hydrophobic glasses
Disinfection of cabins, kitchens and locations
Protection of on-board equipment
WE CUSTOMIZE YOUR SYSTEM
OPTIMIZING PERFORMANCE WITH THE BEST TECHNOLOGIES
Looking for a competent and reliable partner ?
You just found it, now make the quality leap
Specializations
A multidisciplinary team that grows since 2009
RC MARINE Group S.r.l.
Company with sole shareholder
Vat number IT01905060990
Company capital 40,000€
REA 444.291 GE

Via Francesco Rolla 18a, 16152, Genoa (Italy)
Via Molo Cagni, 16128, Port of Genoa
+39 010 859.26.42 | +39 010 854.03.05




Global Assistance 24/7/365
Our customers
We are ready to gain your trust